PROPERTY #001 - Put your business out on this street! Nice level, half acre, commercial lot just south of the city limits of Leakey. There is a city water meter and electricity is running across the back property line. The lot is open and cleared making it an easy build and convenient access from the highway. Our little town is experiencing a growth spurt and this is a good time to buy for the future!
Listed at $89,500 REDUCED
Printer Friendly Page Here.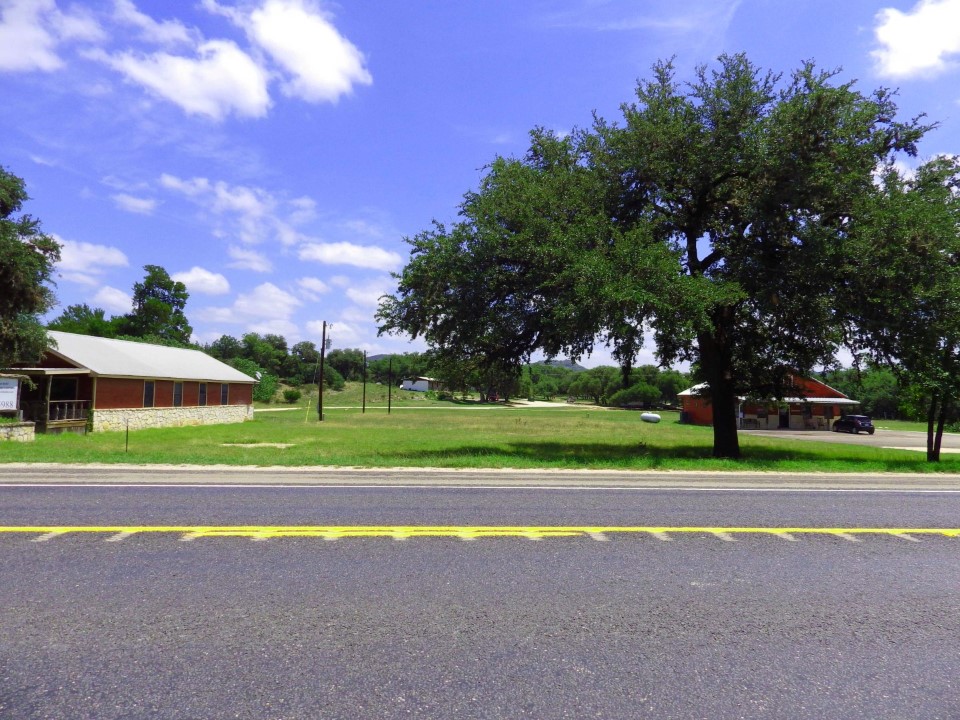 Click an image to see a larger version